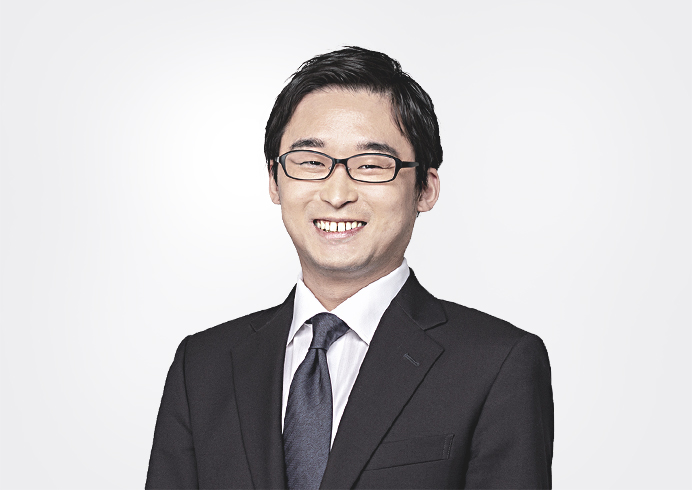 Attorney (Japan and New York, USA). Leverages the networks and professional experience built up in Japan and overseas to provide direct, meticulous advice to corporate clients.
Background
2018

Appointed as an auditor, ZETA Alliance

2017

Passed the New York State bar exam
Partner, Commons Law Office

2016

Graduated from the Law School of the University of California Los Angeles (LL.M.)
Worked for the law firm of Zuber Lawler & Del Duca in Los Angeles

2009

Admitted to Dai-Ichi Tokyo Bar Association
Worked for Commons Law Office

2008

Completed Juris Doctor, Keio University Law School
Entered the Legal Research and Training Institute of the Supreme Court of Japan

2005

Graduated from Faculty of Law (Political Science), Keio University
Practice Areas
IT, intellectual property, labor, personal information/privacy, negotiations/litigation, fraud investigation, general corporate legal practice, international legal services
Achievements
As a major member of an independent committee, investigated and prepared a report on a whistleblowing case involving a company listed on the TSE first section.
Registrations
and Memberships
Dai-Ichi Tokyo Bar Association
Languages
Japanese / English